Support women entrepreneurs this holiday season!
Propelle Co-Pilot, Carrie Nardini brings us another fabulous I Made It! Market, just in time for the holidays!
I Made It! Market will pop into Bakery Square for the 6th annual I Made It! for the Holidays event.
Shop Friday, November 30th from 5 pm - 10 pm and Saturday, December 1 from 11 am - 6 pm for all of your holiday gift-giving needs.
This year's event features more than 90 local artisans selling all handmade ware, including some of our favorite Propelle peeps: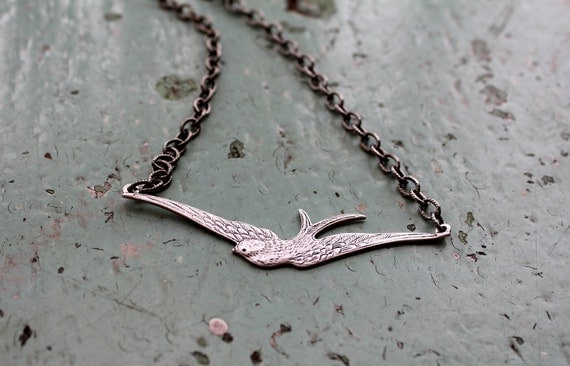 Bel Monili Lucy McClure is making a name for herself in the handmade world bringing vintage styled jewelry created with repurposed materials.
juNxtaposition Jeanne Cherry is an independent Pittsburgh artist and designer who creates functional art from yesterday's leftovers.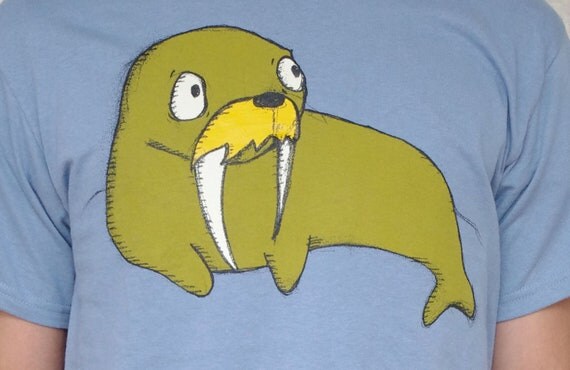 everyday balloons Becki Ann—half of the creative duo—creates handprinted original illustrations on t shirts, key chains, and handmade totes.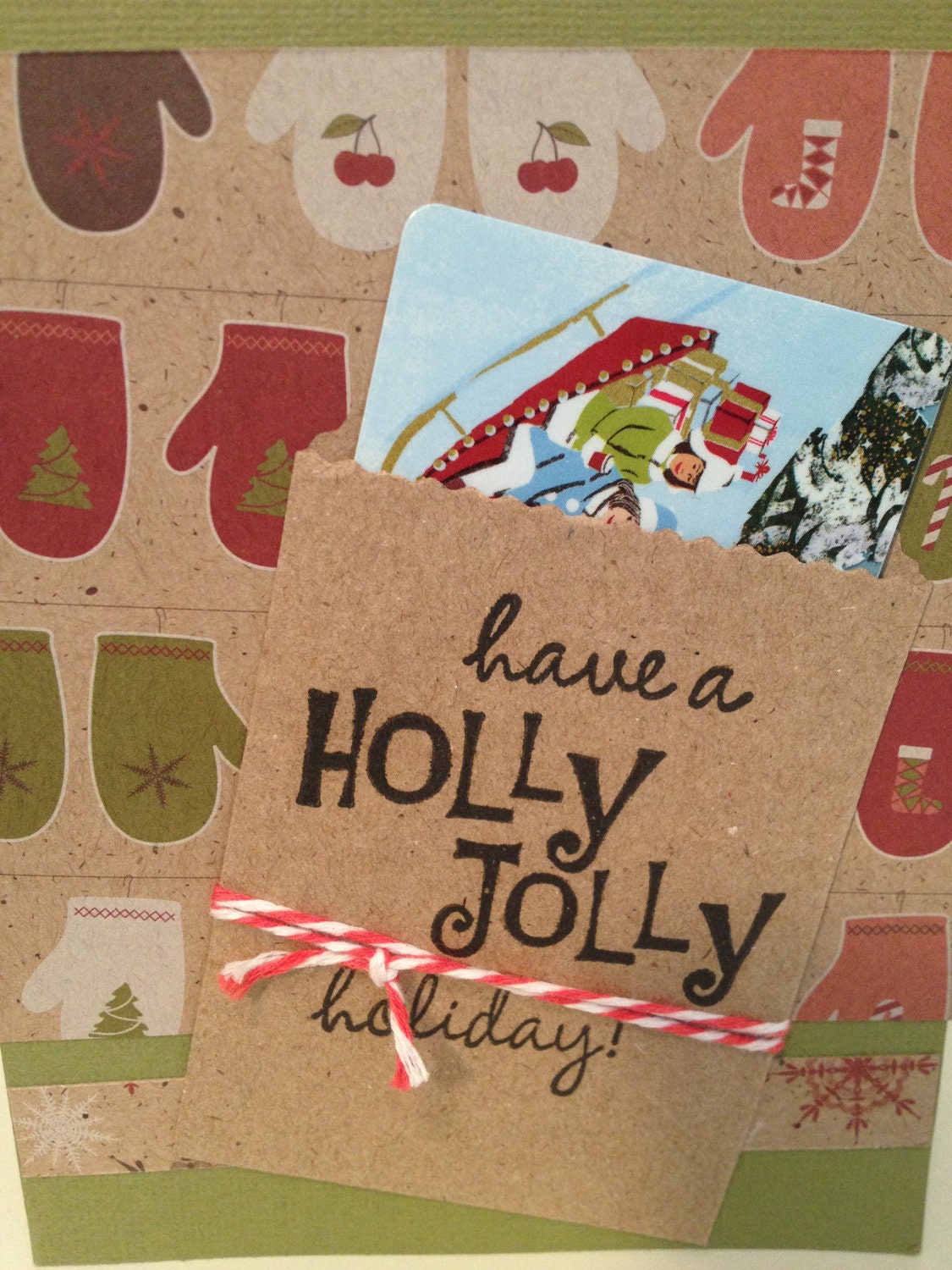 Neighborhood Blonde Shelly Picard creates eco-chic items from recycled, repurposed, and found materials and paper.
Stop by, say hello, and be done with your holiday shopping early for a change.
I Made It! For the Holidays
Date: Friday, November 30 and Saturday, December 1
Time: 5 pm – 10 pm and 11 am – 6 pm
Location: Bakery Square (6425 Penn Avenue, Pittsburgh, PA 15206)
Website: imadeitmarket.com
Facebook Page: facebook.com/IMadeItMarket