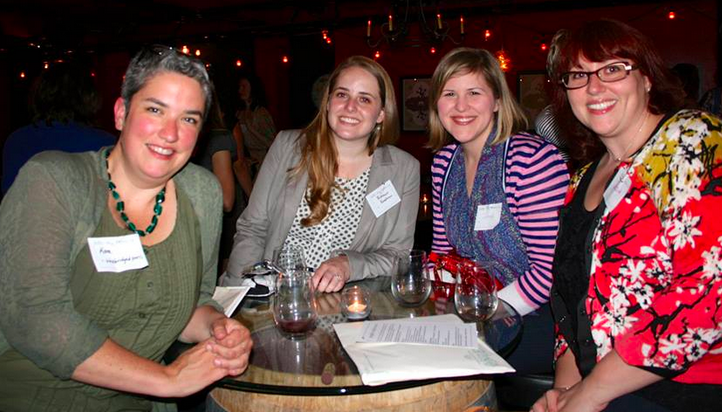 The Scoop
We're kicking off 2014 with a bang with our first happy hour of the year!
Join us at a new location, Harvard and Highland, for an evening of networking, inspiration, and fun.
These events draw a crew of amazing women entrepreneurs who you will definitely want to meet.
And did we mention there will be drink and appetizer specials?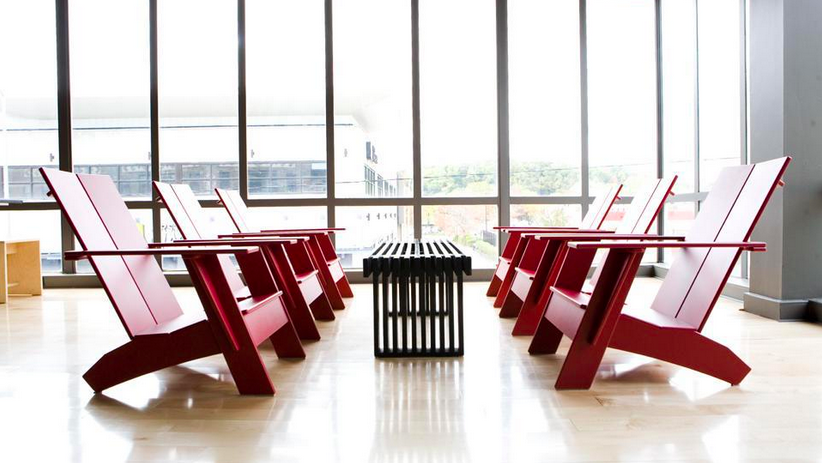 Pre-Event Exclusive
Be sure to stop by The Shop in East Liberty (right next door!) to see owner Julia Reynolds and her beautiful boutique full of modern home furnishings, art, and accessories.
She's offering a special 10% off for happy hour attendees all day and the store will be open until 6:30 p.m.
Just mention the super secret password "Propelle" to receive your discount.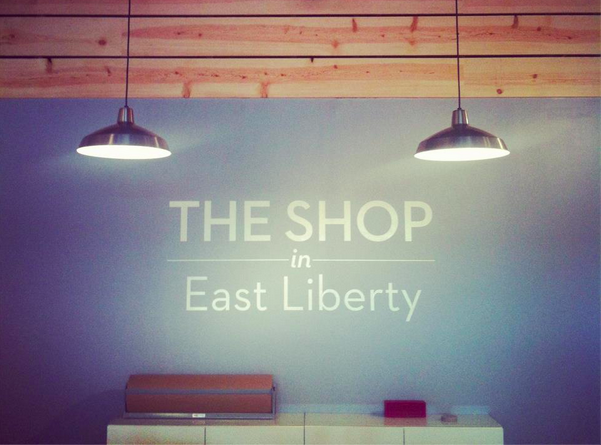 Just check out these lovelies.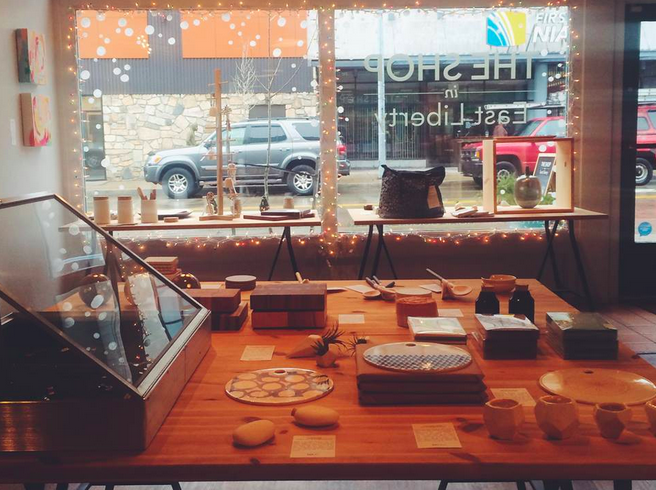 We can't wait to see you soon.
Shine on!
Kate and Emily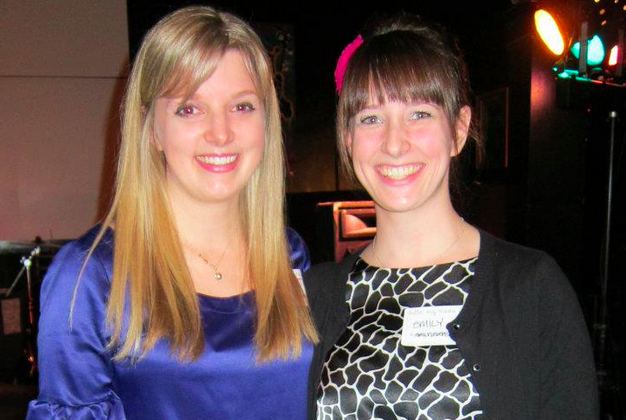 Can't make it but want to connect at your convenience?
Check out Rock It! ... our inspiring (and extremely affordable!) online community for women entrepreneurs.